The homepage for Steve Radabaugh
It seems that winter isn't done with us quite yet. We are over halfway through week 3 of quarantine now. Kids are out of school for at least 2 more weeks. I'm spending my time trying to juggle being a teacher, and a Dad, and doing actual work. It's Thursday and the last time I left the house was Monday evening, and even then I didn't get out of my car.
IT work has slowed to a crawl. I have a little bit here and there, but definitely not overwhelming. Which is fine, see above where I mention I'm the stay at home parent.
I do have that short story that needs writing. I'm planning on getting started on that this afternoon if I can overcome the Resistance.
Status Update • April 2, 2020
---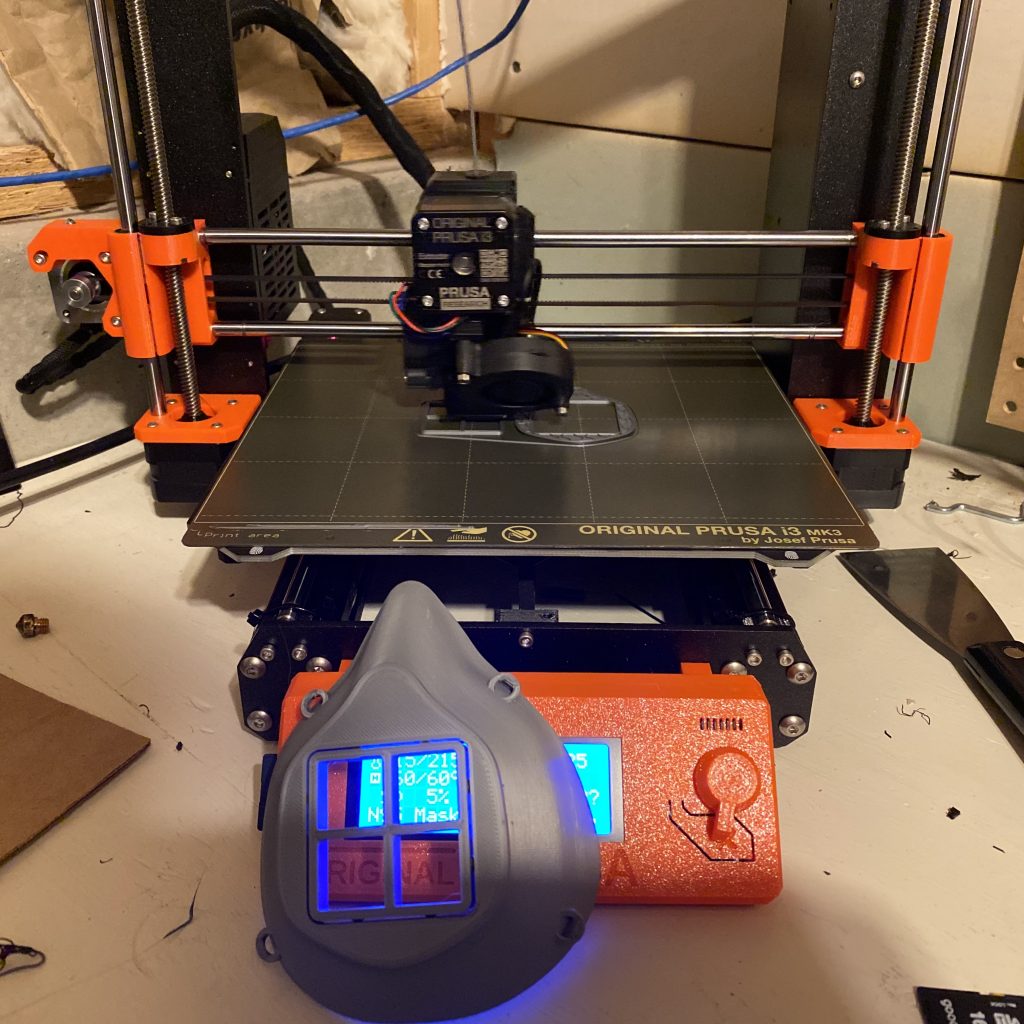 My 3D printer is getting some miles in spitting out some of the n95 masks for a local hospital and ambulance crew. Nothing special, but it feels good to be helping out.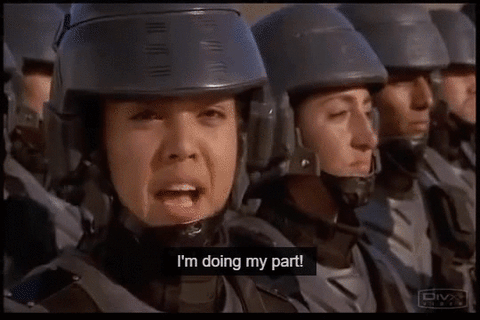 Cool Stuff • March 26, 2020
---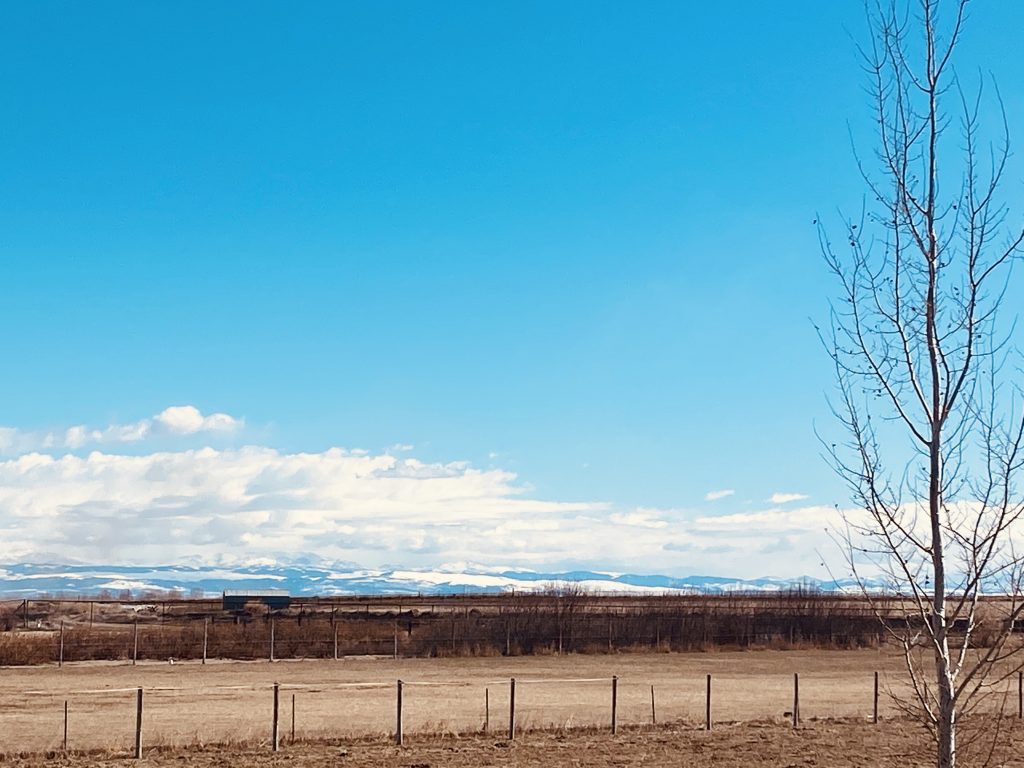 I keep seeing people online talking about the things they are doing with all of this newfound free time they have during the quarantine social distancing.
I'm a bit jealous. Other than my kids being home, and me focusing more on working remotely instead of onsite, everything is mostly the same for me. I have a big new website client that will keep me busy for quite a while, plus keeping up with all of my regular work.
I have a short speculative fiction piece that I'm writing with a deadline of the end of May. I haven't started it yet, but I have most of the structure blocked out in my head. Right now is a weird time to be writing speculative fiction when I can't even really speculate what next week is going to look like.
Status Update • March 24, 2020
---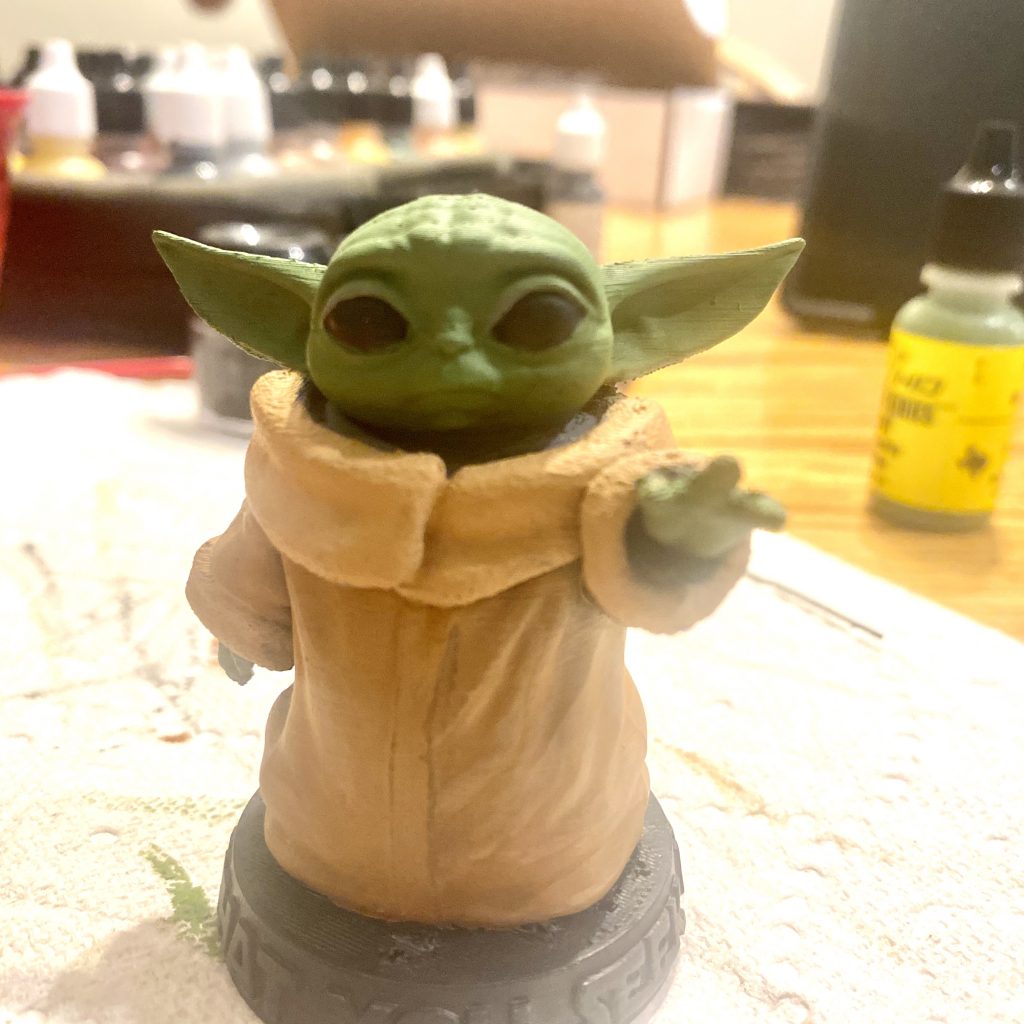 Painting is a great way to fight off the existential dread. I printed this guy in black PLA, then primed with auto filler primer before starting the actual painting. When I need to quiet my mind again, I'll work on shading and details on the head.
Status Update • March 18, 2020
---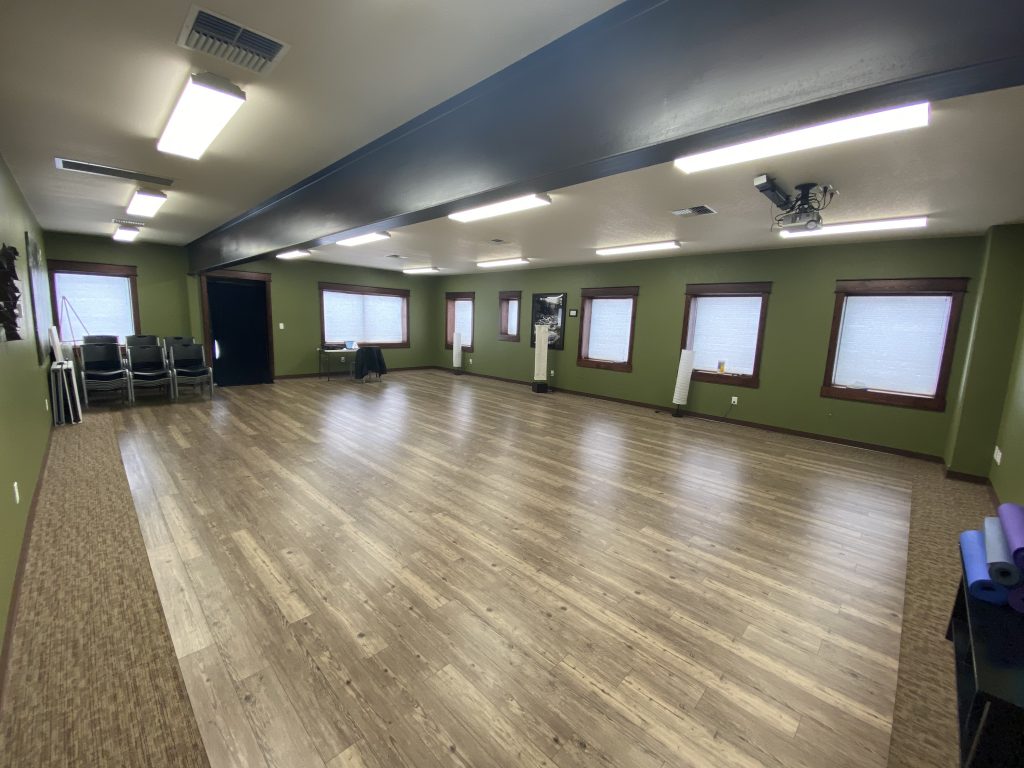 It's a bit of a weird time. The kids are out of school for 3 weeks. The neighbor girl is watching them while I get some work done. I no longer have my own office outside of the home, so I'm camping in the empty Yoga studio to get some work done when I might have gone to the Library or something before. (Yoga class isn't cancelled for now, it's just not until this evening).
Since my work often has me in other people's offices fixing their computers, I'm not sure how these next several weeks are going to play out. I'm honestly not sure at this point that we will go back to the old normal, I'm just waiting to see what the new normal is. I will probably try to get a lot more done remotely than I did before. I've always thought that my clients appreciated me seeing them in person and helping them instead of doing everything remotely. The downside of that is of course, keyboards are never clean.
Status Update • March 16, 2020
---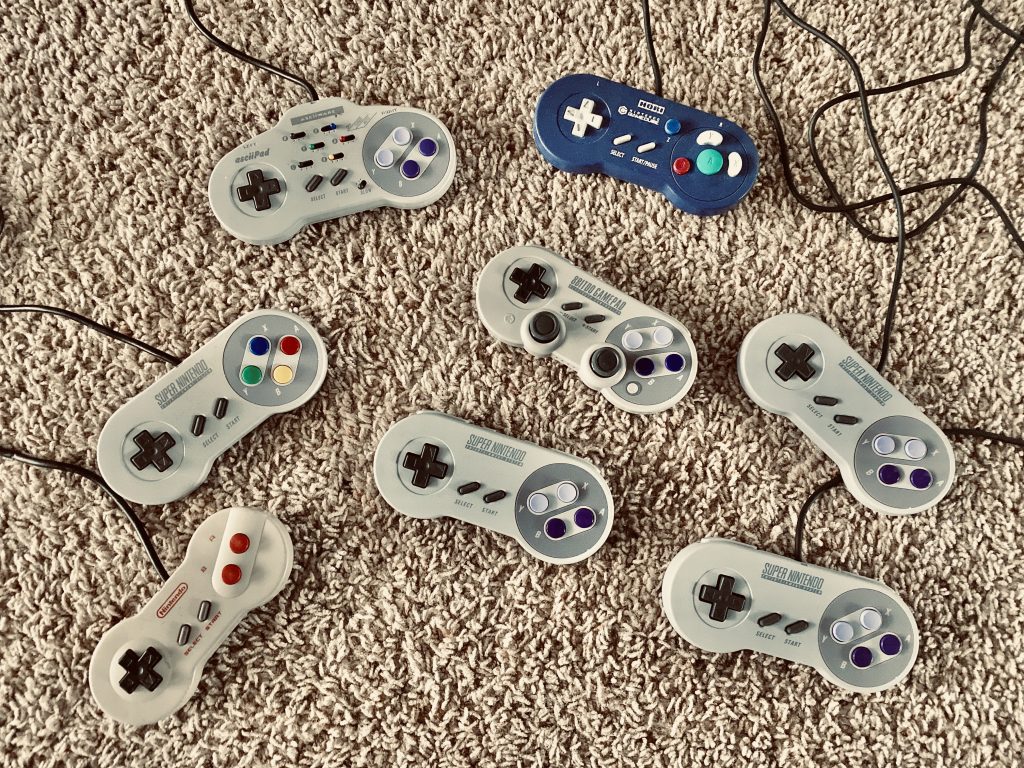 I picked up the SNES Controller for switch this week. I basically have the same controller for 5 different systems here.
Video Games • March 12, 2020
---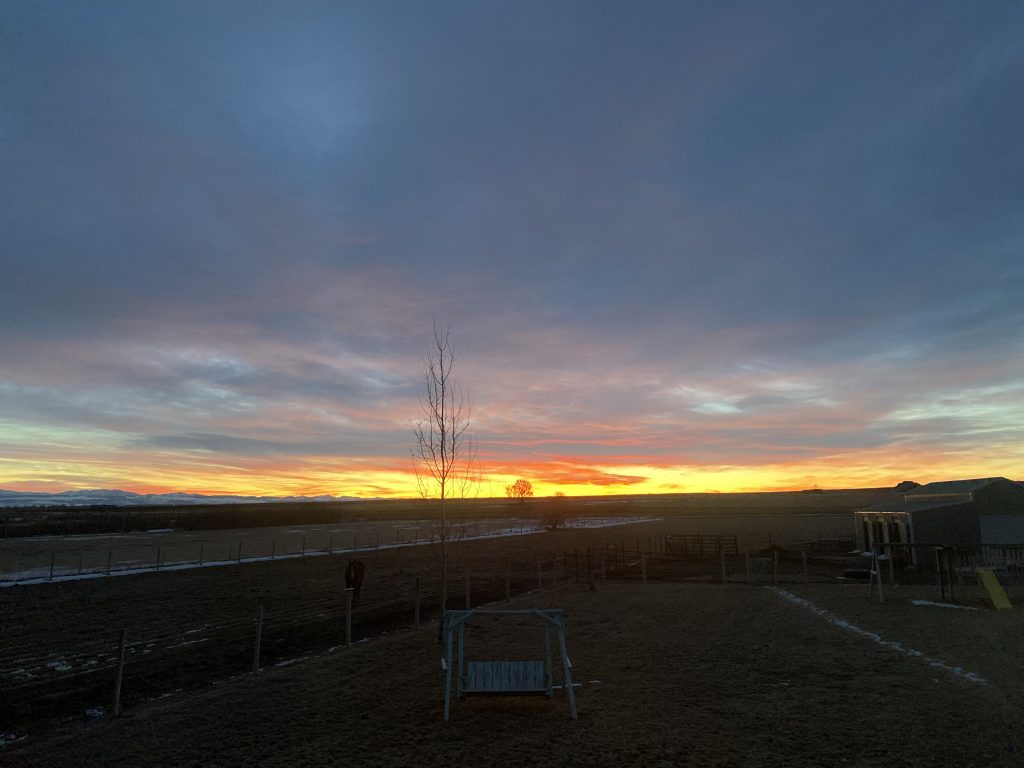 It's full speed ahead here the first half of this week. I'm working on doing a Gmail to Office365 email migration, and on Wednesday I'm MCing the Chamber of Commerce annual luncheon, so I need to write down all the things that I need to say including a little State of the Chamber part that I need to give as President. Those two items will eat most of today.
Tomorrow I'm pretty well booked up with client appointments, and Wednesday is the Luncheon itself which will take up the better part of the day when you include setup and tear down.
Of course, there's a variety of other to-do items on the list. At least for this morning, I'm working at home, listening to Groove Salad and I have coffee.
Status Update • March 9, 2020
---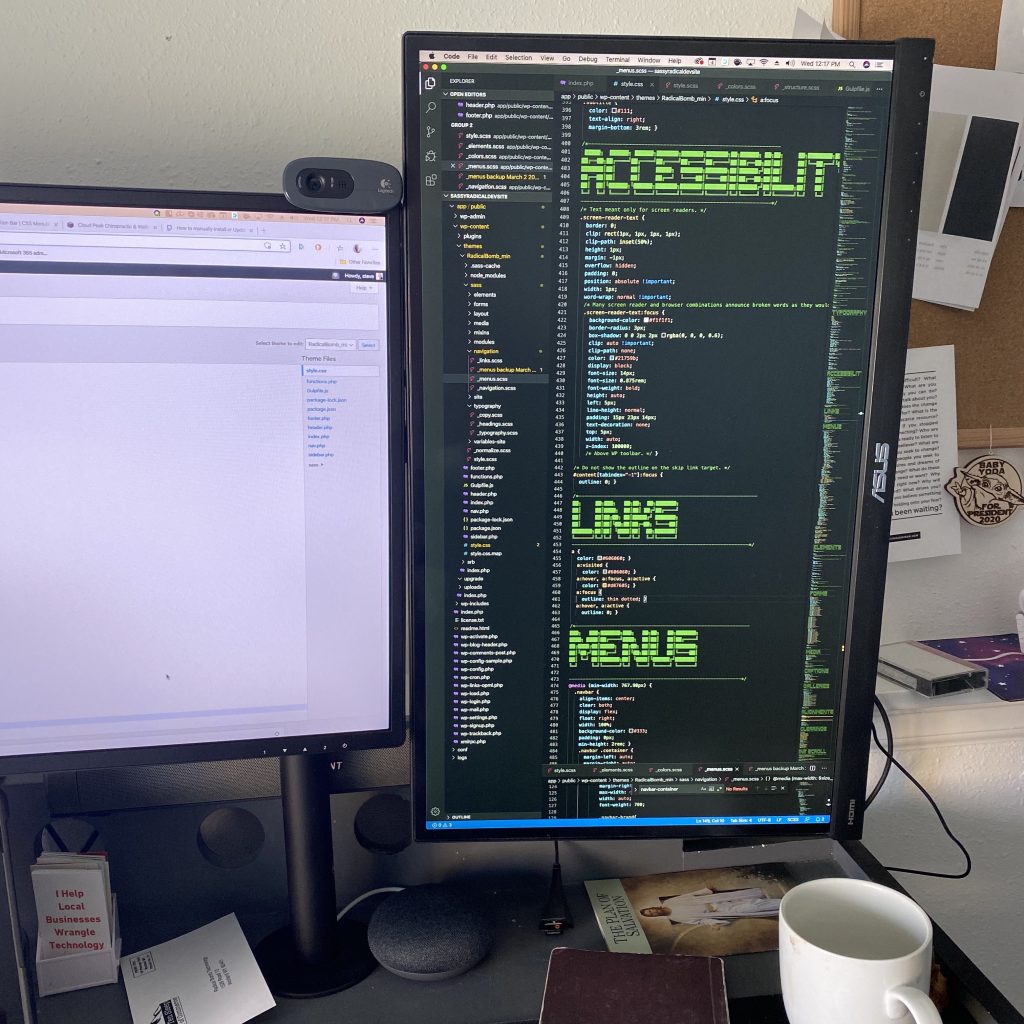 It took longer than it really should have, but I finally got the menu bar on this site how I want it. I ripped out all of the code that I got from the internet and really worked on building it from the ground up. 100% my code.
With this done, I'll stop monkeying with the functionality/design of this site for now.
Blog Meta • March 4, 2020
---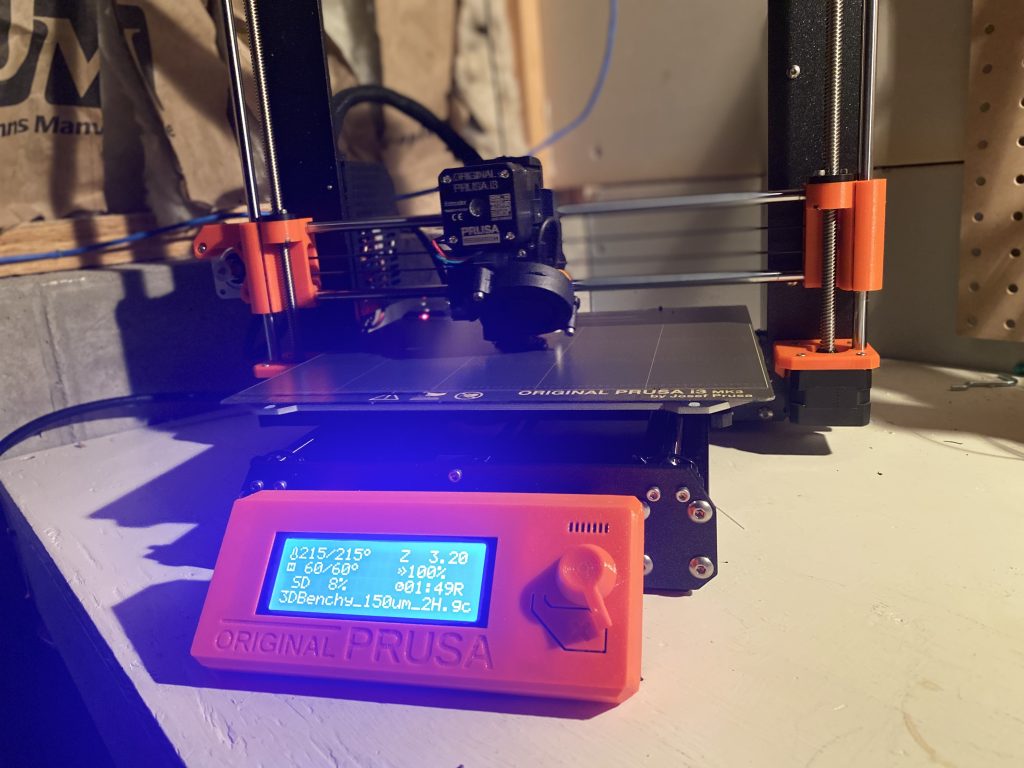 It took a while, but I finally finished putting the Prusa together. Now for the long process of getting it dialed in.
Cool Stuff • February 29, 2020
---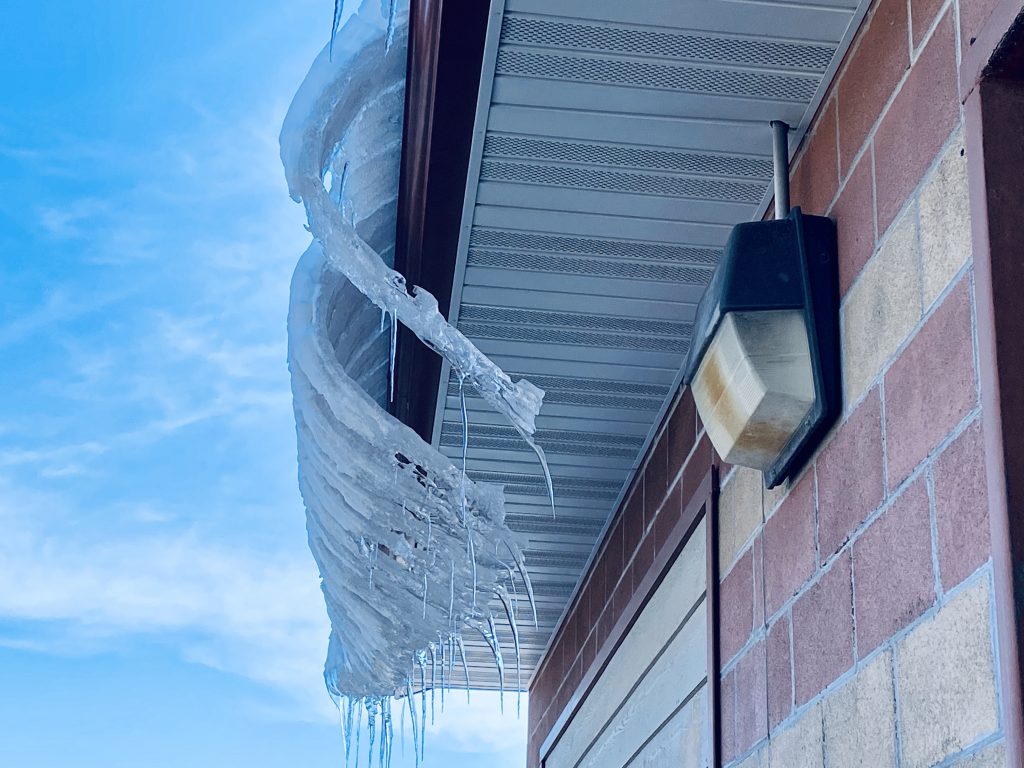 It's Friday. I'm not sure how that happened. My calendar was a bit out of control this week. Today at least I'll have some time to be in the office getting things done here.
I've been putting more energy lately into web development, and the possibilities for getting more web design work have been coming around. Funny how the world works that way.
Status Update • February 28, 2020
---