The homepage for Steve Radabaugh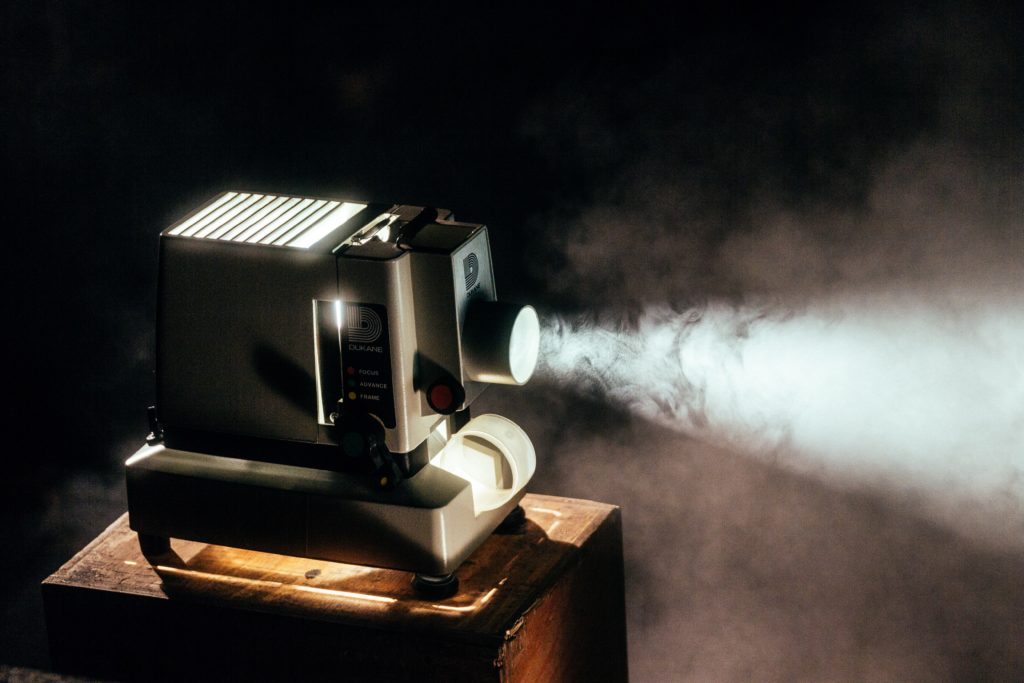 I put together a movie release calendar of movies that I think are going to be Super Awesome, or at least they have my attention and are coming out yet this year in 2022. I tried to put both theatrical and streaming dates on there. Some of the streaming dates are my best guess based on studio habits. (Disney seems to put movies on Disney+ 10 weeks after the theatrical release. Warner Brothers movies go to HBO Max 6 weeks after theatrical.)
The main reason I did this is that I saw a trailer for Bullet Train, and I thought it looked great, but I was pretty sure that I'd forget about it by the time it came out.
I based the list off of Blessing's Super Fun Game Release Calendar.
I'll try to keep it updated as I notice movies that are coming out or have release dates updated. Honestly, this list is really for me. I'm tossing it online just in case someone else finds it useful.
Uncategorized • March 5, 2022
---