The homepage for Steve Radabaugh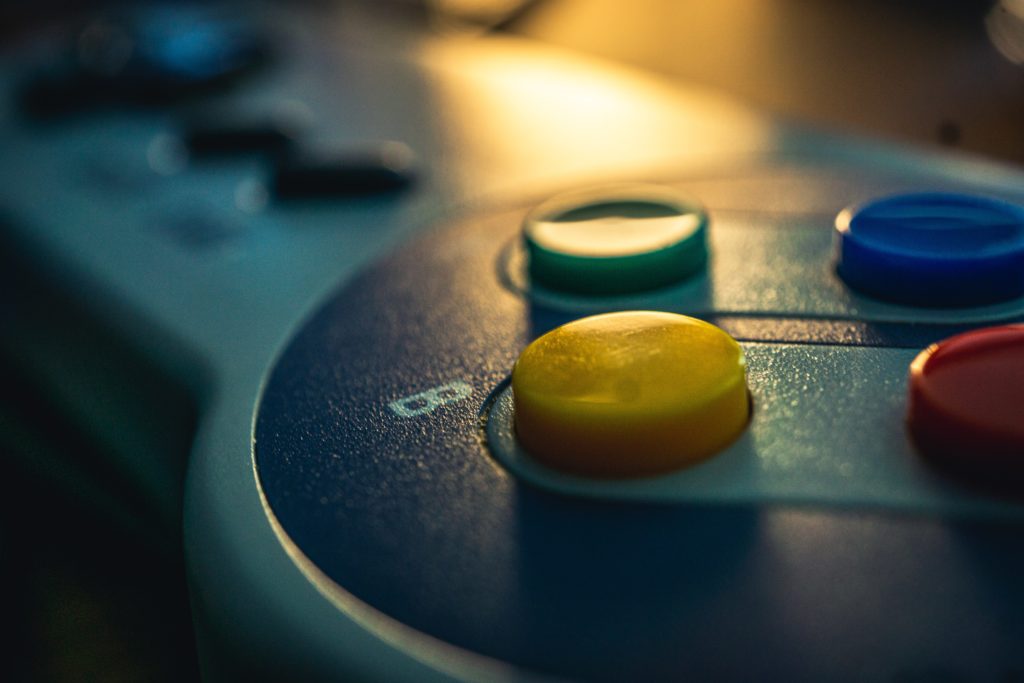 Playing games is something that I like to do to relax in the evenings. While there are games that I enjoy being challenged in and overcoming the challenge, as I get older I find myself wanting something a bit different out of games when I'm trying to relax. I get a healthy amount of stress from other areas of my life, so I've been turning the game difficulty down.
There's definitely a sense of accomplishment that happens when you beat a difficult game or get through a difficult section. But, when I'm relaxing in the evening, that's generally not the sort of thing I'm looking for. I enjoy playing through long story-driven games and I want to enjoy them similarly to the way that I enjoy a TV show or movie.
That's not to say I never want a challenge. In education, there's a concept called the Zone of Proximal Development. That's where the educational content is just challenging enough that students can do it, but they have to develop their knowledge in order to do it. That certainly translates over to games as well. When I'm playing Beat Saber I play on Hard because that's difficult enough that I have to work, but I can keep moving my whole body enough to get exercise out of it. Going easier is boring, but going to expert difficulty makes me just flick my wrists to hit the boxes and I don't get as much exercise.
Other times when I want more challenge is if I'm playing online either against other people or cooperatively with people.
Steve's Life Video Games • January 25, 2022
---