The homepage for Steve Radabaugh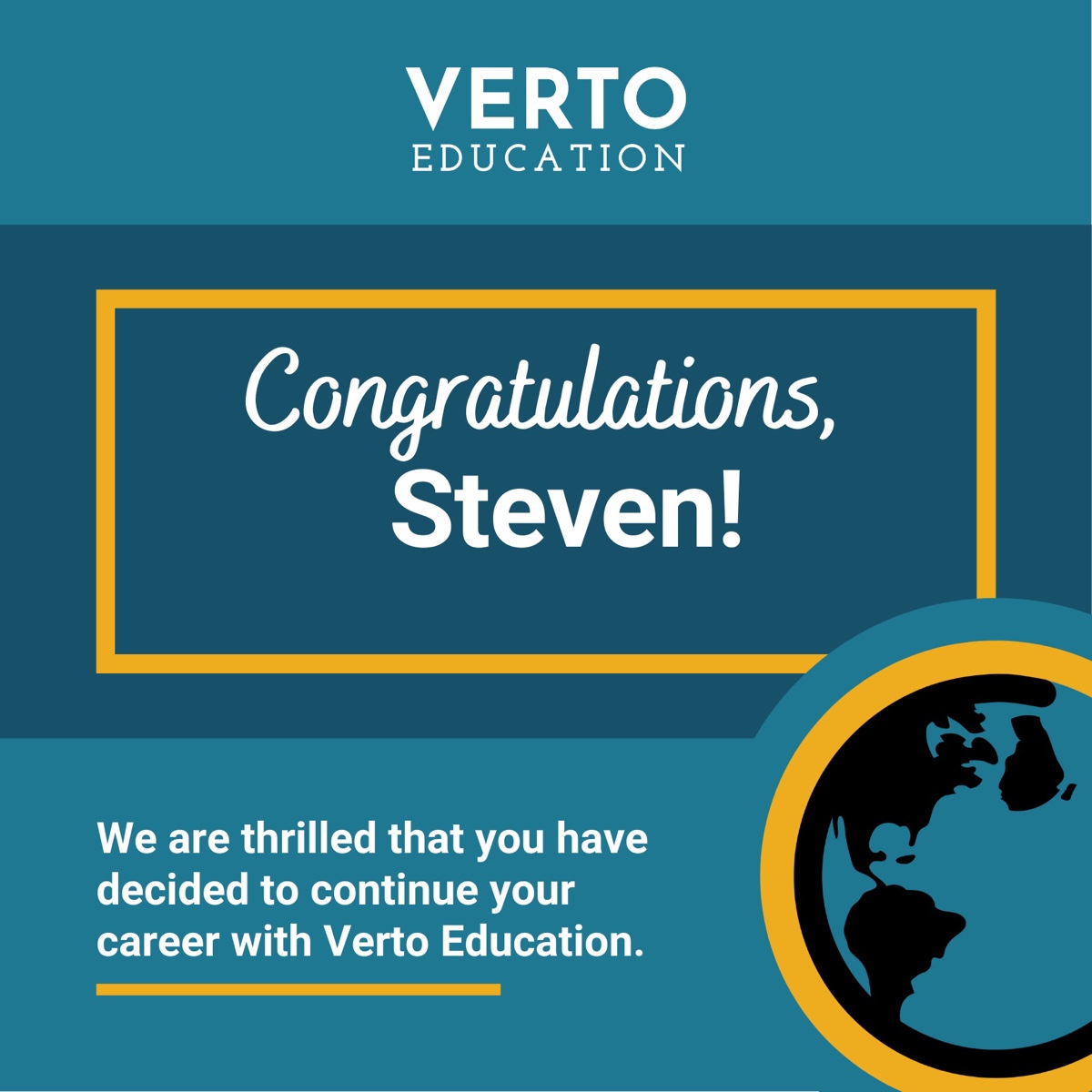 I'm excited to say that I've accepted a full-time position with Verto Education as a Full Stack WordPress Developer. I'll be maintaining and improving their websites and helping them expand their reach.
It's been 20 years since I finished college, so I guess it's about time I have the word Developer in my job title. It's been a heck of a detour that took me through IT, being a teacher, and freelance work. I don't regret any of the things that I've done but it does feel kind of good to have a job that will use my education.
This does mean that for the most part I'm done doing freelance work for the time being. I spent this week basically resigning from 15 different jobs as I offloaded my clients.
This coming Monday will be my first day, and I'm really excited to see what this new chapter brings
Steve's Life • April 28, 2022
---